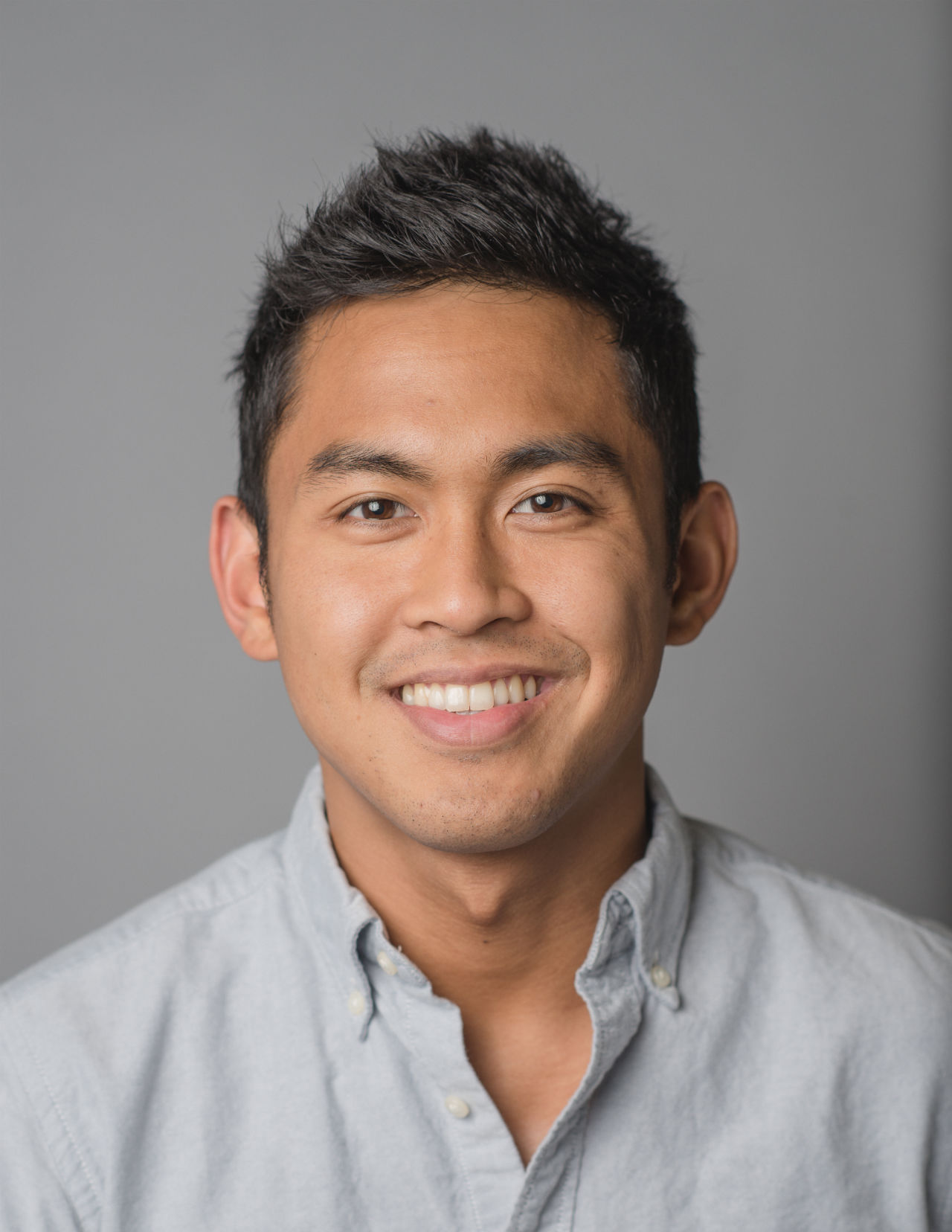 Hi, I'm Chris.
I'm a Mobile Dev Freelancer with deep experience with Android & iOS. I'm passionate about creating beautiful mobile experiences that reach a global audience.
When I'm not coding, you can find me climbing, cycling, or doing something active.
Currently traveling the world with my wife. Follow our adventures at Hopeless Nomadics.